From 20-22 June Mavitec is present at VIV Europe in The Netherlands, the top quality event for the animal protein industry. We will present our famous solutions for your rendering challenges and show the new model feather press.
We will also introduce our new and innovative gasification system: an environmental technology that converts manure into green energy and EcoChar.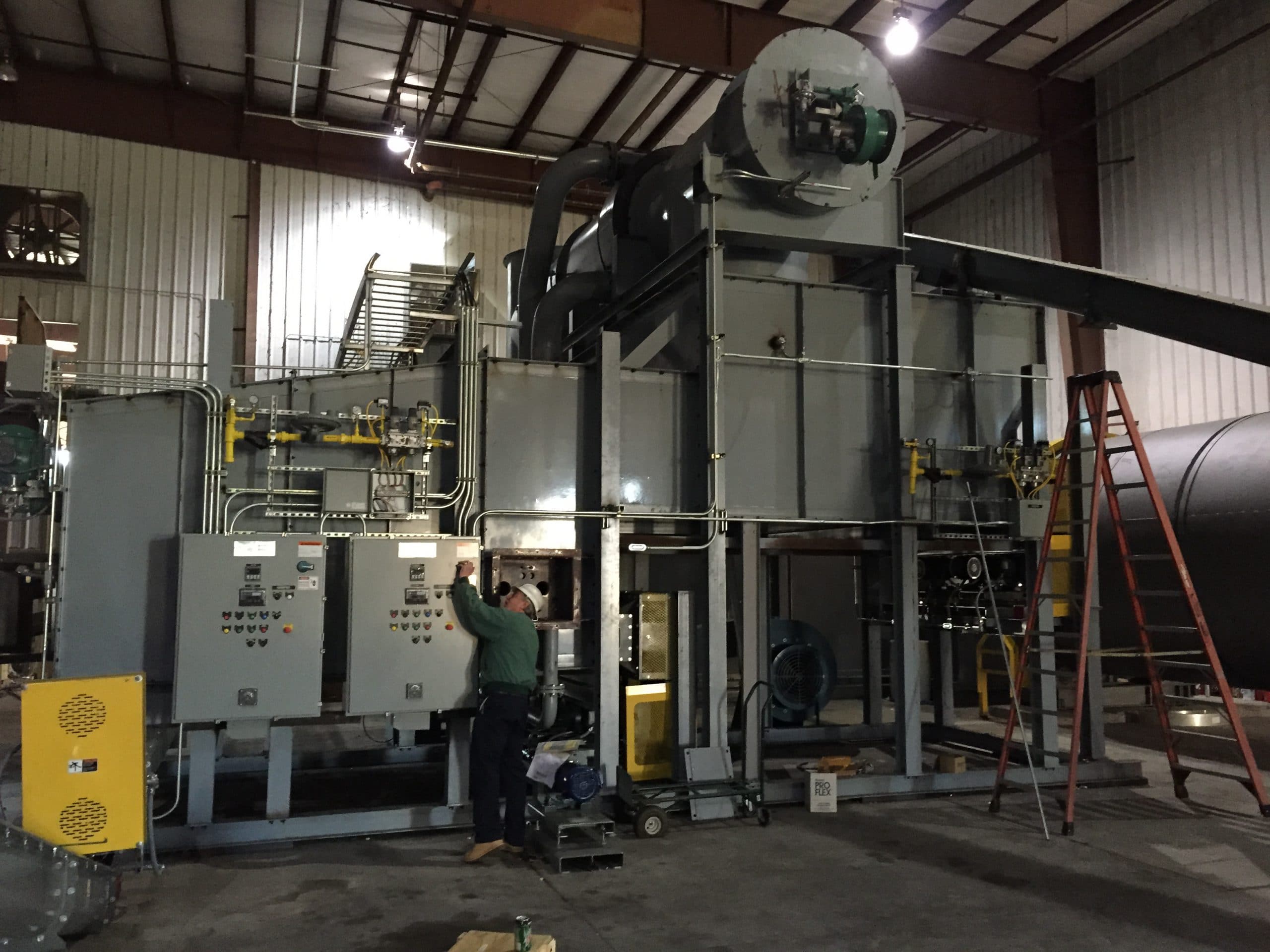 Gasification is a new way of solving manure issues that offers a lot of advantages: volume reduction up to 85%, renewable energy, reduction of CO2 and high valuable EcoChar. This EcoChar is an amazing product with a lot of unique properties, which makes it usable for
applications such as soil improver and animal bedding.
Interested? Let's meet! Visit us at Hall 7, booth 120. We would be delighted to welcome you and inform you about the successfull testing results of our EcoChar.
More information about our gasification system and EcoChar:
– check our new Gasification System brochure or
– read 'Mavitec solves waste problems worldwide', interview with our managing director.
We are looking forward to meeting you in Utrecht!